New Year's Resolutions Ideas For Business Owners
The New Year resolutions of business owners are always different from normal people. The resolution of normal people like me revolves around ourselves and our families such as spend more time with family, achieve work live balance, lose weight, be more social etc. Whereas businessmen think differently, they tend to make resolutions about their businesses.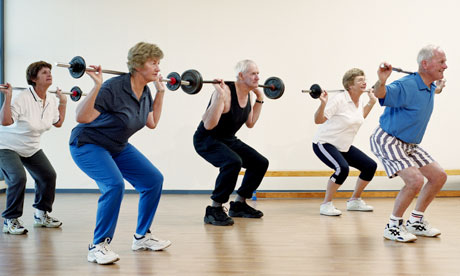 Inspiring from such business mentality I have decide to tune my new year's resolution and make it more inclined towards business. Therefore I have listed couple of New Year's resolution that businessmen would like to make along with suggestion on how make it successful.
Make More Satisfied Customers:
Customers judge quality based on the expectations and perception build by the company through advertisements. Showing customer bigger than actual is the first step towards creating dissatisfied customers, they will have higher expectations and even if your product is performing well but a customer will remain dissatisfied if its performance is not equal to expectations.
The customer satisfaction also depends on the product and service quality. There are some important determinant which needs to be considered in order to improve the quality, such as reliability, durability, ease of contact, communication and quick response to customers complains.
Increase Number of Products / options:
Either increase number of product and if your business niche does not allow you to do than increase the product options. The more variety you have in your store the more will be the stay time of visitors in your website to explore all relevant products. This will increase the overall profitability of the business as higher the stay time, higher will be the chances of sales.
Avoid posting all product options at once as this practice will leave you with nothing to post in special events and later part of the year. The best practice to share few options and post the rest after 5 to 6 month to give your returning customers something new to buy.
Author Site:  http://www.fmeextensions.com/
Comments
comments